Harding

High School




Class Of 1963
Welcome to the Harding High Class Of 1963 web site.
Our 70th "Birthday Bash" TOOK PLACE THE WEEKEND OF JUNE 6 & 7, 2015 TO CELEBRATE THE YEAR WE ALL TURN 70 (or 'ish).
Russ Hamilton has contributed this video of the 1963 Basketball team playing Lorain on our home court. Some great shots of the team and coaches, along with the Pep Club and Pep Band.
The big 50th reunion is OVER, but this website will stay up!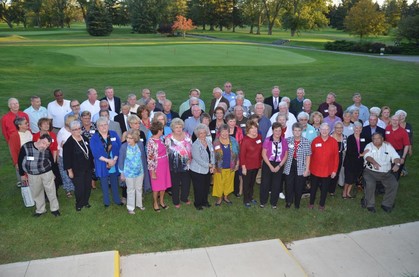 Thanks to all who attended, and for those who couldn't make it, the BIG ANNOUNCEMENT is that we will all celebrate our 70th birthdays in two years with another reunion on June 7, 2015. Details will follow, but start planning for that date (which is 52 years after our graduation date of June 7, 1963)
See you all then, and keep coming back to the website.
Your committee
Click for Video of Ceremony Honoring the Basketball Team at the Football Game
Click for Gary Thomas's Photos of all three reunion events