What's New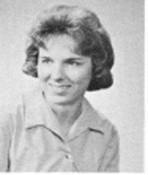 Harding High School Class Of 1963
Page has been updated on the site:
Homepage
.
Happy birthday! Have a great day
Posted on: Jan 26, 2017 at 4:33 AM
Hi!Oral here . Hope all going well. Message back.
Happy birthday Sue. I hope you are doing well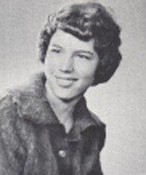 I'm really glad to see you on this site. I try to keep up with whats going on in Marion and using this site really helps. Thanks John for sharing. RON
Posted on: Apr 30, 2016 at 4:33 AM
Posted on: Apr 21, 2016 at 9:58 AM
Happy Birthday, Gig!! Keep smilin'!